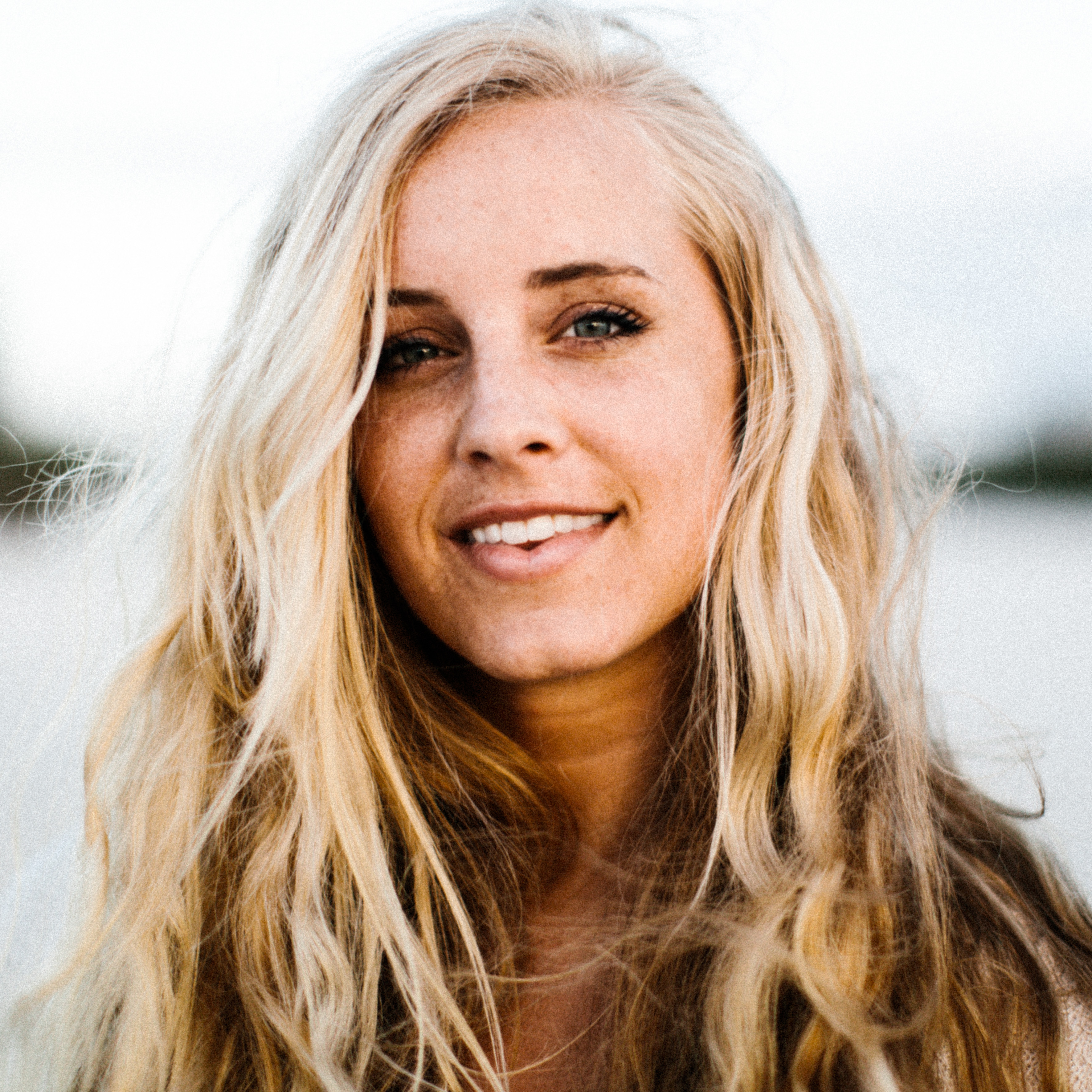 I'm Jodi. I am a 26 years young Michigan native and I love Jesus, my husband, light, Lake Michigan, and thrift stores. I'm a small town nobody who's biggest dreams are to honor Jesus with the way I live my life, love my husband well, and love people well. 
I am a traveling wedding and portrait photographer and have ventured as far as Nepal, Ibiza (Spain), Norway, Alaska, Washington, California, Colorado, Texas, Arizona, and Tennessee for work (as well as the entire Midwest). Being a wedding photographer requires way more than an artistic eye and way more than having the ability to capture authentic memories…it requires a deep understanding of what the wedding day is about- your love. Being a newly wed, I can relate. I tend to tear up at every wedding that I shoot, no matter how well I know the bride/groom (embarrassing, I know). I am a firm believer in marriage. If you're here just browsing through some pretty photos or seriously looking for a photographer, my hope is that if anything, my photos will make you feel something. 
Click the links at the bottom of the site to find me on social media. And check out the wicked awesome video my buddies at Rhino Media made for me!