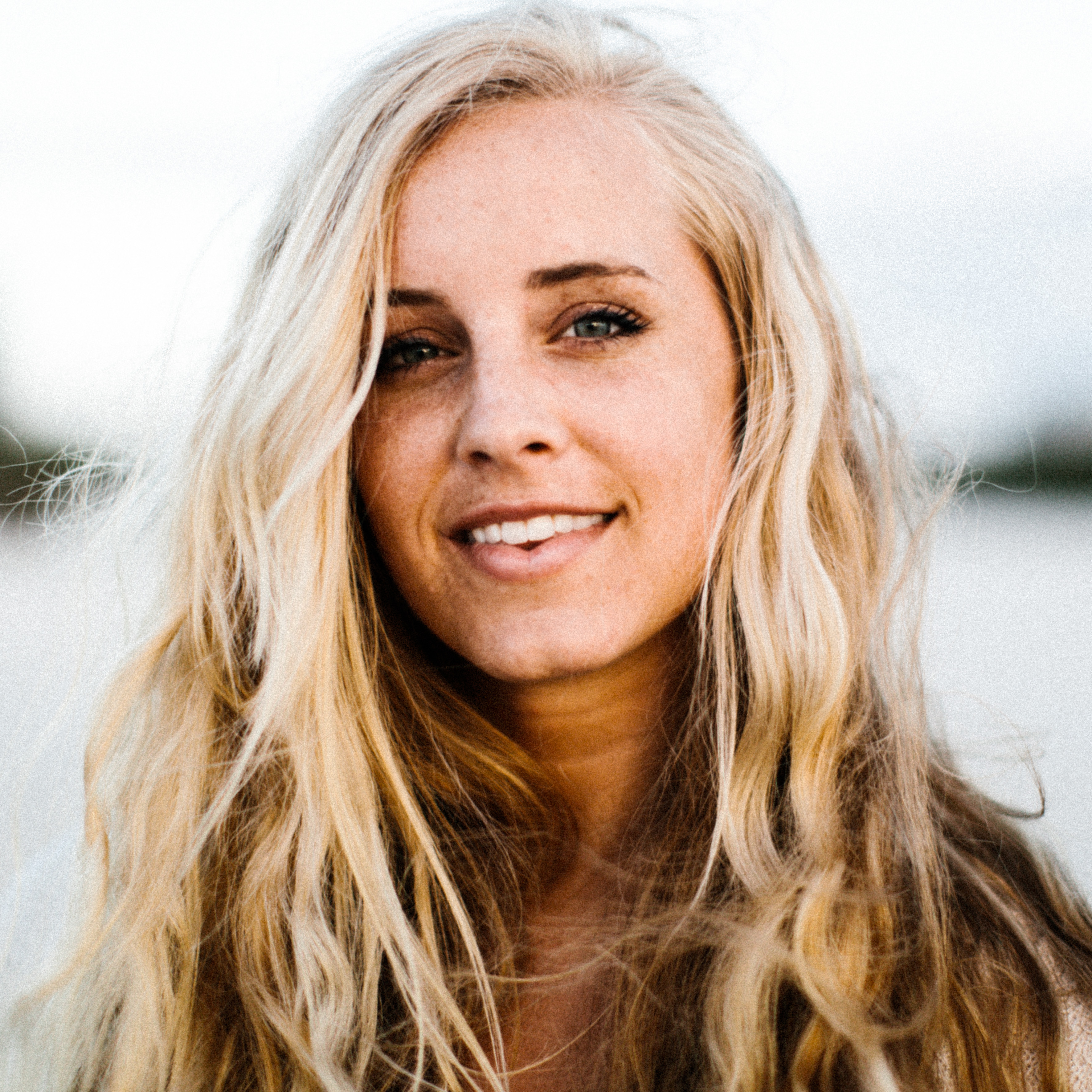 Hi there! I am Jodi, the 20 something year old heart and soul behind Giving Tree. I'm a Michigan native with a mighty handsome husband and a baby boy who came in August of 2017. We also have the sweetest pup named Hubble, named after the telescope (fun fact: I love outer space). I consider myself a small-town nobody and love the slow-paced living that my tiny Lake Michigan beach town has to offer. The sole source of my joy comes from Jesus, but some other things that make me happy are the lake, thrift stores, my family, snow, quiet, and naps. 
I am a traveling wedding and portrait photographer and have ventured as far as Nepal, Ibiza (Spain), Norway, Alaska, Washington, California, Colorado, Texas, Arizona, and Tennessee for work (as well as the entire Midwest). Being a wedding photographer requires way more than an artistic eye and way more than having the ability to capture authentic memories- it requires a deep understanding of what the wedding day is about: your love. I am a firm believer in marriage and it is my greatest joy to witness and so intimately be a part of so many couples' wedding days. I tend to tear up at every wedding that I shoot, no matter how well I know the bride/groom (embarrassing, I know).
 If you're here just browsing through some pretty photos or seriously looking for a photographer, I hope my photos will make you feel something. 
Click the links at the bottom of the site to find me on social media. And check out the wicked awesome video my buddies at Rhino Media made for me!