People ask me about my gear a lot- what I bring to weddings, what I use to tote it all around in, my go to lenses, my full gear list, etc.  So here's a post full of answers.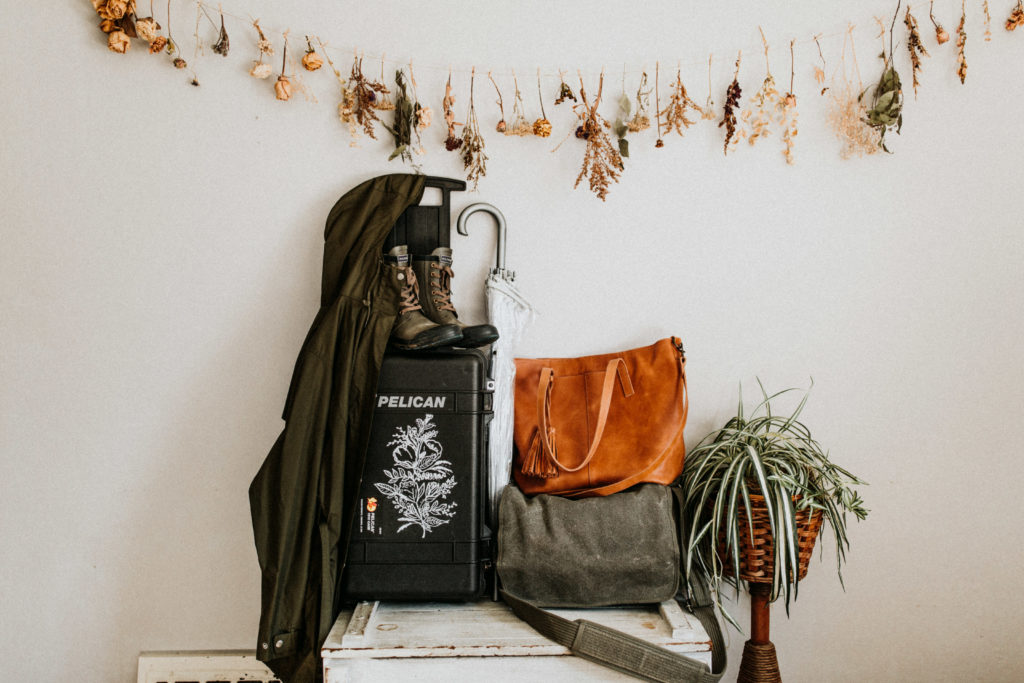 My list of gear that I bring to weddings is fairly simple, so my main goal was to keep it all in one bag because I tend to lose things rather easily. Thus, I went for the Pelican 1510. It is a sturdy son of a gun with WHEELS, which is a back-saver considering how heavy all the gear packed into one little rectangle can weigh. I bring this guy to every wedding and it holds everything I need. Its not the cutest thing in the world, so naturally I painted flowers on it because that's just what I do. BONUS: It is carry-on size, so I never have to part with my gear on an airplane. Praise hands. All the praise hands.
Inside of it you will find:
Canon 5D Mark iii (2)
Canon 5D Mark ii
Canon 50mm 1.2 (go-to)
Canon 85mm 1.2 (go-to)
Canon 35mm 1.4 (go-to)
Sigma 70-200 2.8 (rarely used but bring it just in case)
Canon 530ex External Flash (2)
The obvious necessities: batteries, chargers, extra CF cards
The not-so-obvious necessities: iphone charger, business cards, chapstick, fruit snacks
The other things that I keep handy in my car for weddings are: rain boots (Tommy Hilfiger), rain coat (Columbia) , and a cute little clear bubble umbrella (Target). All three of those things actually get a ton of use.
This Think Tank Camera bag comes with me to all of my weddings too, typically empty (or with extra fruit snacks, goldfish, & water bottle). I keep space in it so that I don't have to tote the Pelican around with me and can just grab what I need for where we're at and carry that lens around with more ease. Its been very good to me, but its got more pockets than I know what to do with and I've lost my keys in it on more than ten occasions. You've been warned.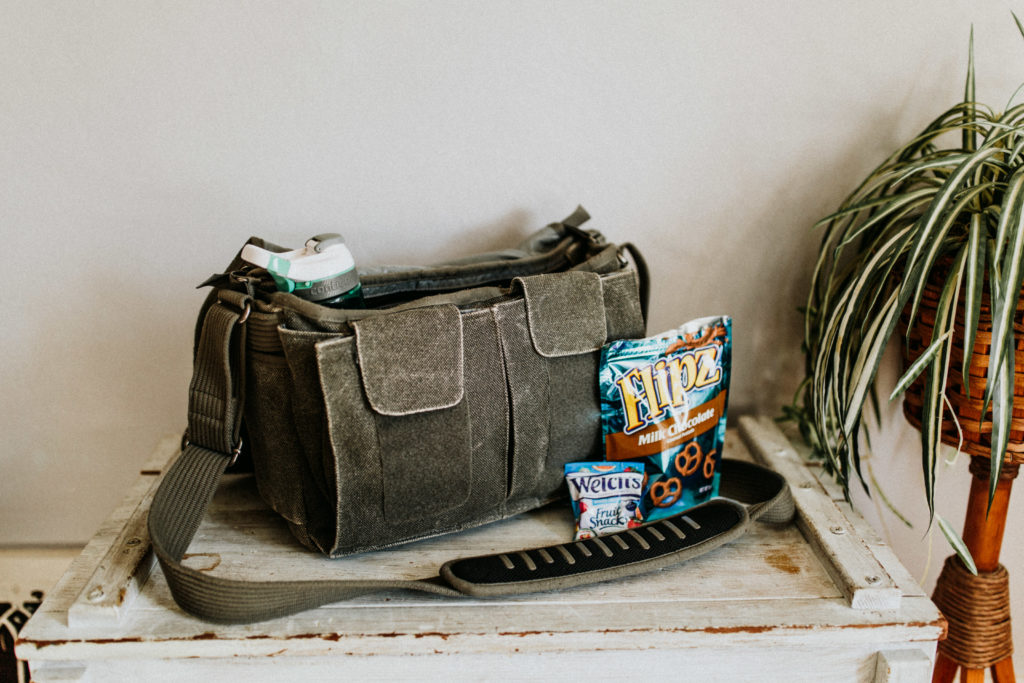 Last but most definitely not least, this Alem Utility Bag by Live Fashionable is my new favorite. It perfectly fits my laptop, planner, & you guessed it- snacks, and is simply the cutest thing ever for client meetings, coffee shop meet ups, and as my "personal item" for flights & road trips. The thing will last forever, too. Bonus: Live Fashionable is a brand that seeks to end poverty by providing sustainable business opportunities for women globally and locally. If you're into supporting an incredible mission like that- all the more reason to check them out.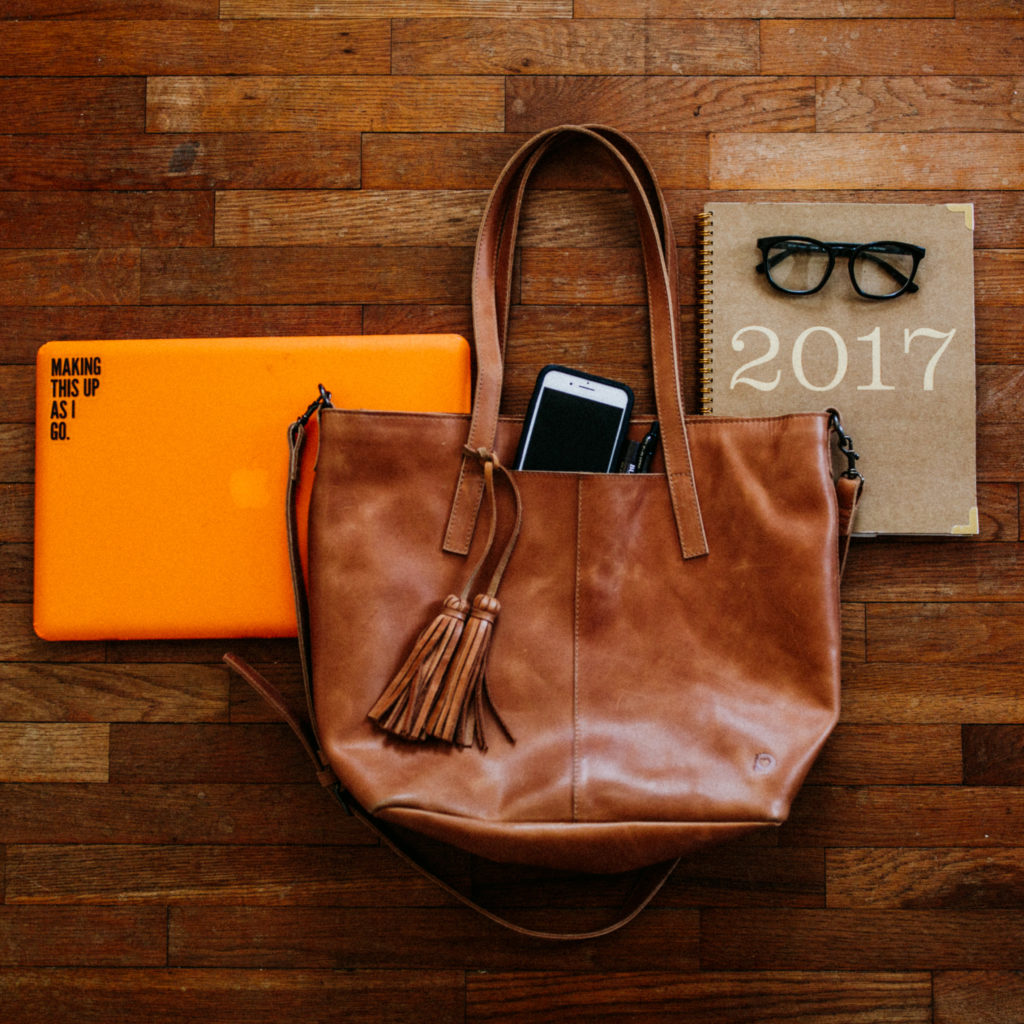 That's all for now. Tune in next time for an office tour!